"Your Next Home Should Be the Home of Your Dreams"
Our philosophy on designing residential projects is simple. We design comfortable and livable homes, within our client's budget, on-time, and environmentally friendly.
To get started, complete our
Project Programming Questionnaire

We would be honored to put our creative energy to work for you in the coming year, designing the home of your dreams.




We are really proud that The Skyway Austin won two HBA Max Awards in 2012 for Urban Infill Project of the Year and for Best Overall Community.
One of the principals of Brohn Homes, who developed The Skyway Austin, also had me design his personal house, and in 2012 the Boenig Residence won two HBA Max Awards for Best One-of-a-Kind Home and Best Master Bath.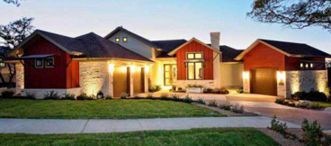 In October of 2012, Keith Durio of JKD Builders, home at 7704 Lenape was featured in the 2012 HBA Parade of Homes. The home won best floorplan, best outdoor living, best study, and best green feature. The home was featured in the February 2014 Texas Home & Living